2022 In Review
Another year, another infographic! Our solar powered computers is the achievement we are most proud of this year. It solves a critical issue we have around courses being interrupted due to lack of power and it is great for the environment!
Thank you all for your support, donations and help. We couldn't do this without you!
The Trustees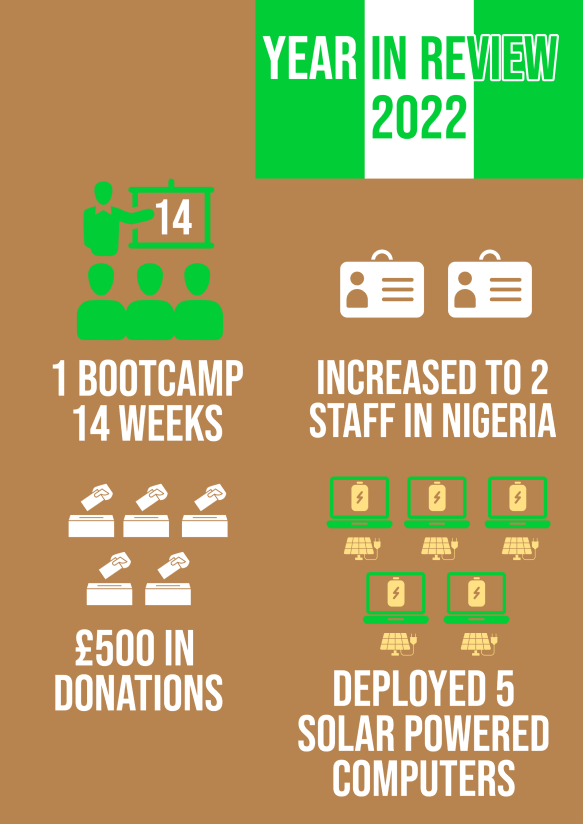 How Can You Help
As we say in Nigeria: "It is the man with need that leaves his door open, so that passing people can peer in and say 'is everything ok?'".
Every donation counts immensely for us.
You can also help out by volunteering, donating IT equipment and partnering with us.
Unemployment for young adults is 42% in Nigeria But there is a tech talent shortage in Nigeria (and worldwide)
There is one functional computer per every 9 IT students in a Nigerian University Our code school will have a computer for every student
Recently graduated university students in Nigeria earn apx. £86 a month Newly trained software developers earn 3 times more!
Nigerian schools have class sizes of over 100 students Our code school will have class sizes of under 25 students
Our Teaching
Our UK volunteers are experienced software developers who provide weekly web based training and mentoring to the Nigerian based trainers from the code school we will create
The Nigerian trainers at the code school will provide classroom based training to unemployed young adults, 6 hours a day, 5 days a week.
Taking them from little or no computer knowledge to fully qualified web developers in 3 months.
You can see an example of our course content here
Upon graduation we help students find jobs and provide small business grants enabling students to start their own businesses
The Code school will invite the best students from every batch are to become trainers and receive additional advanced training
We started with week long intensive bootcamps in July 2021. Check them out here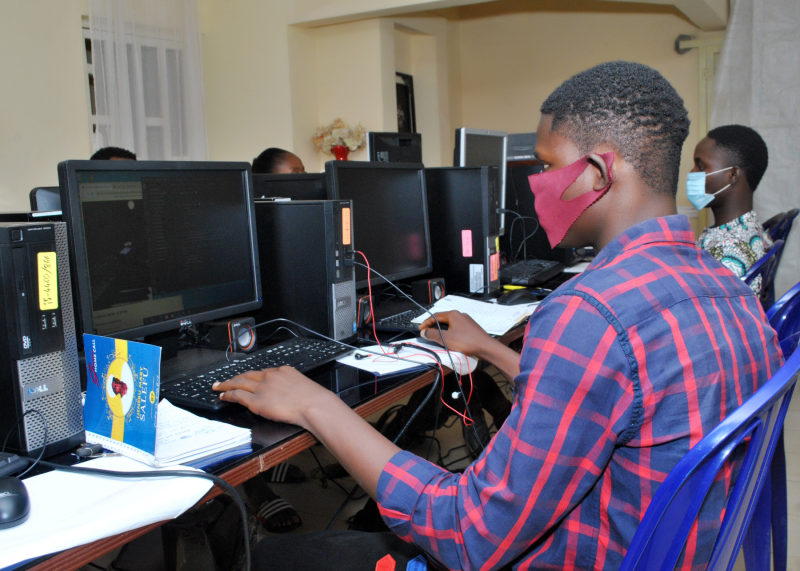 Nigeria in Stats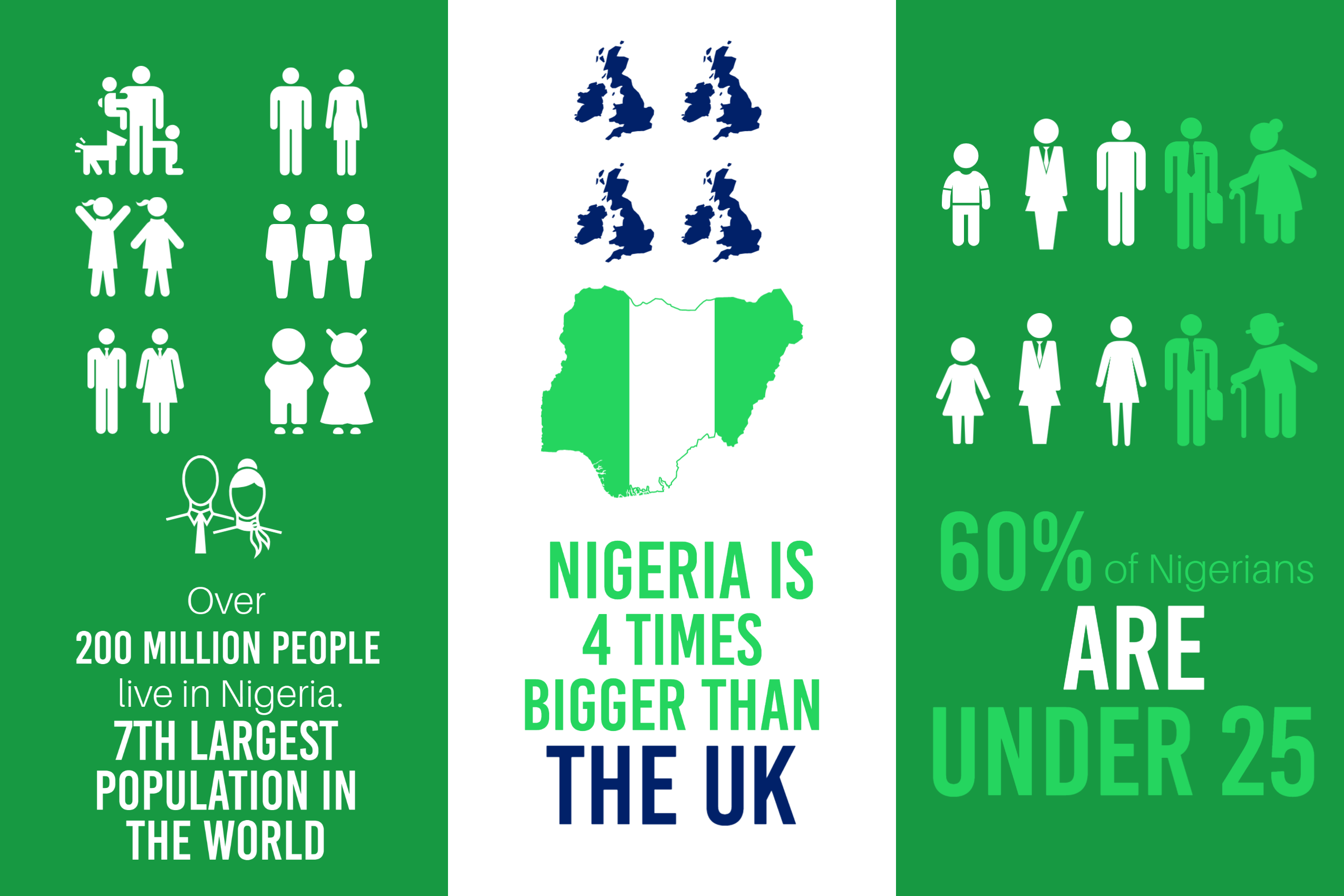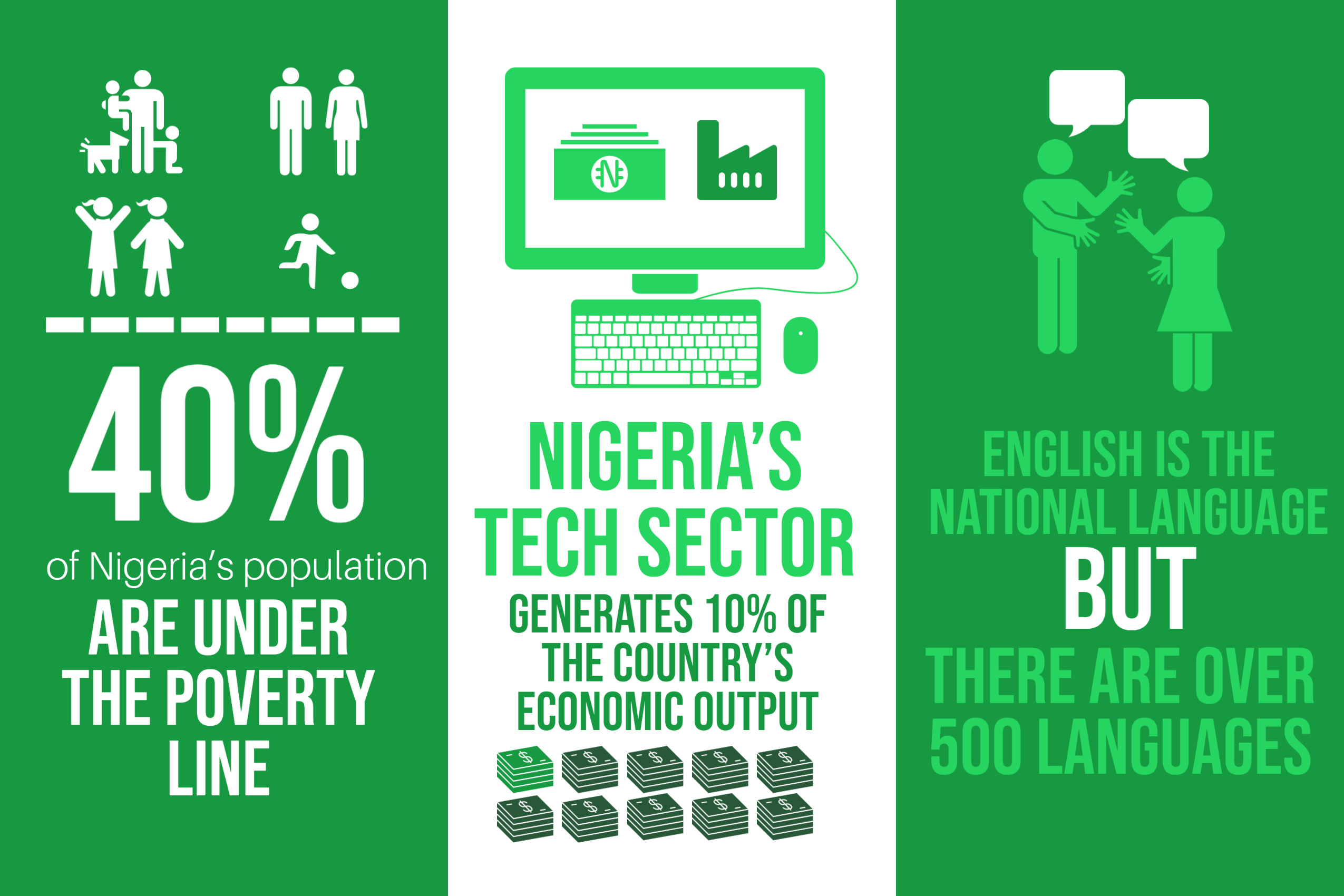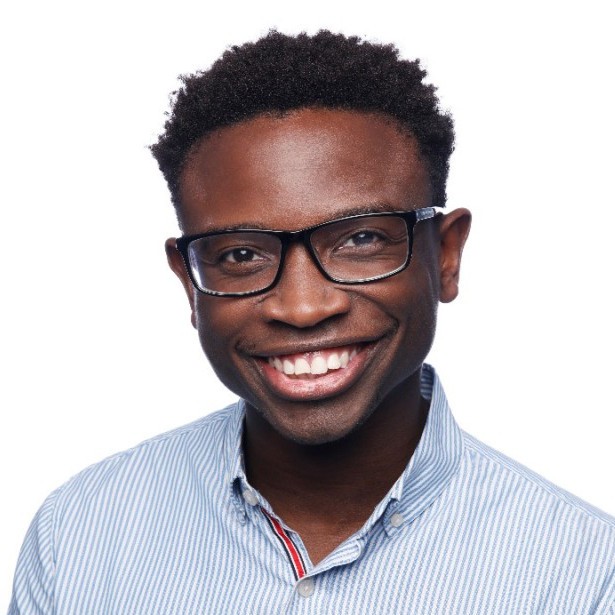 Our Team
My family left Nigeria as refugees when I was 7 years old. If I had remained in Nigeria, I would have gone through school and university without seeing a computer. I would not be in one of the top paying professions in the world.
I got lucky to be where I am now and I want others to have the opportunity to drive their own future. And it all starts with one line of code.
David - Founder
Meet Our Team