Get
Involved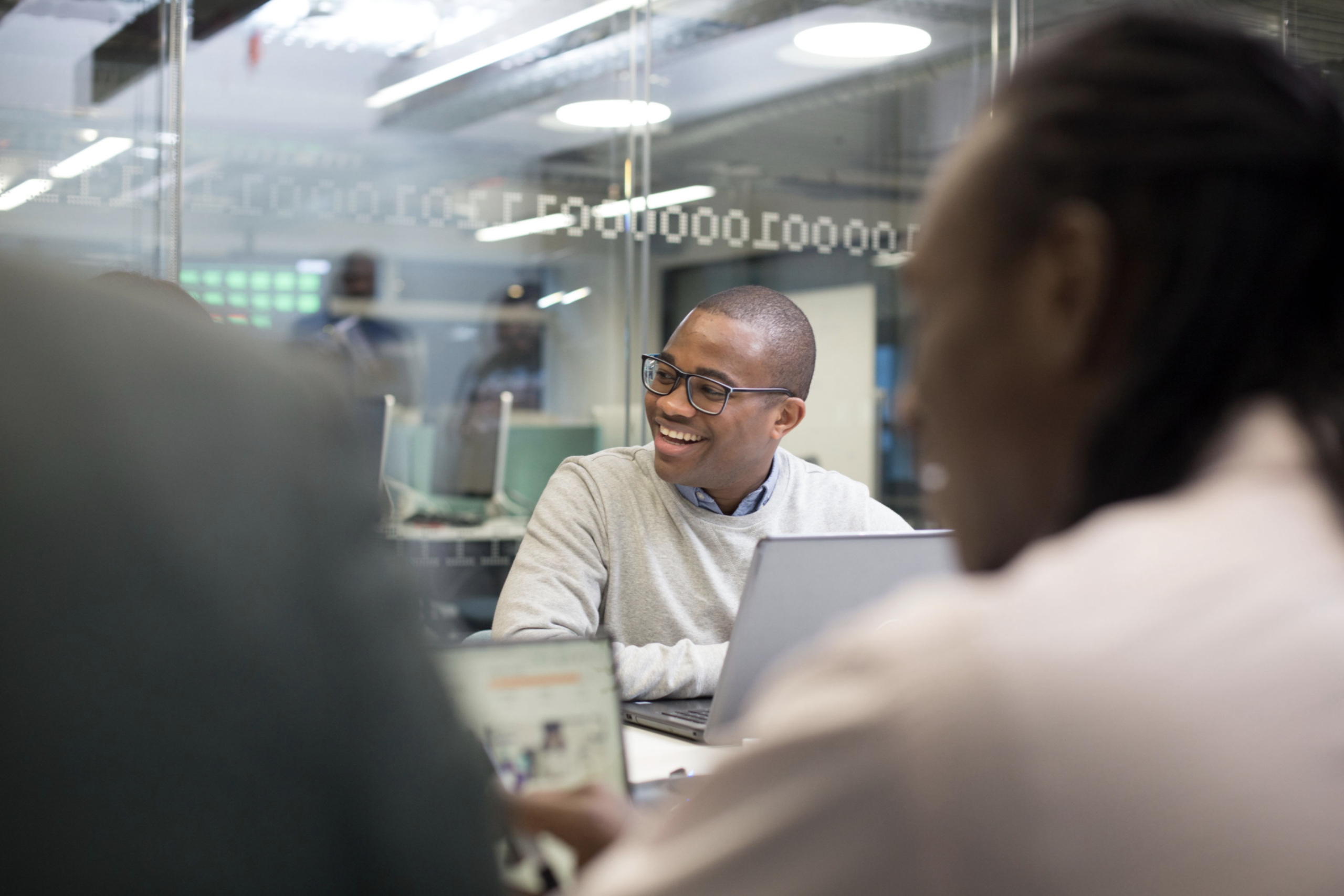 Volunteering
Looking to put your skills and time to good use? We have a wonderful team of volunteers who help us out with everything from mentoring to communicating our message to the right audiences.
We can definitely find a role that fits your unique skill set.
Corporate Partnerships
We are looking for corporate partners to work with us to achieve our mission of providing free, quality IT training enabling the next generation to drive its own future.
There are many ways to help us do that but just a few ideas:
Mentoring Schemes
Apprenticeships
Fundraising
Corporate Social Responsibility
And much more!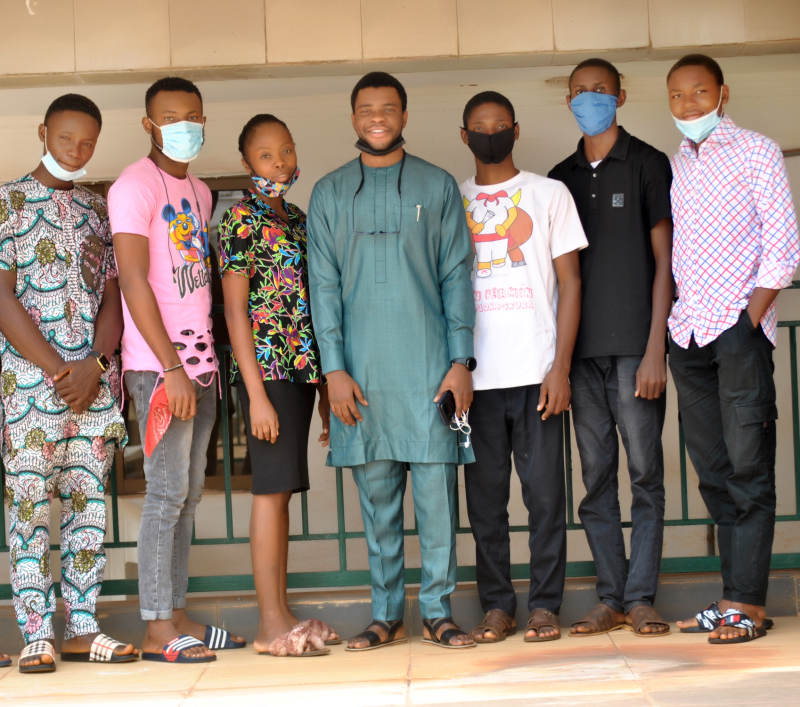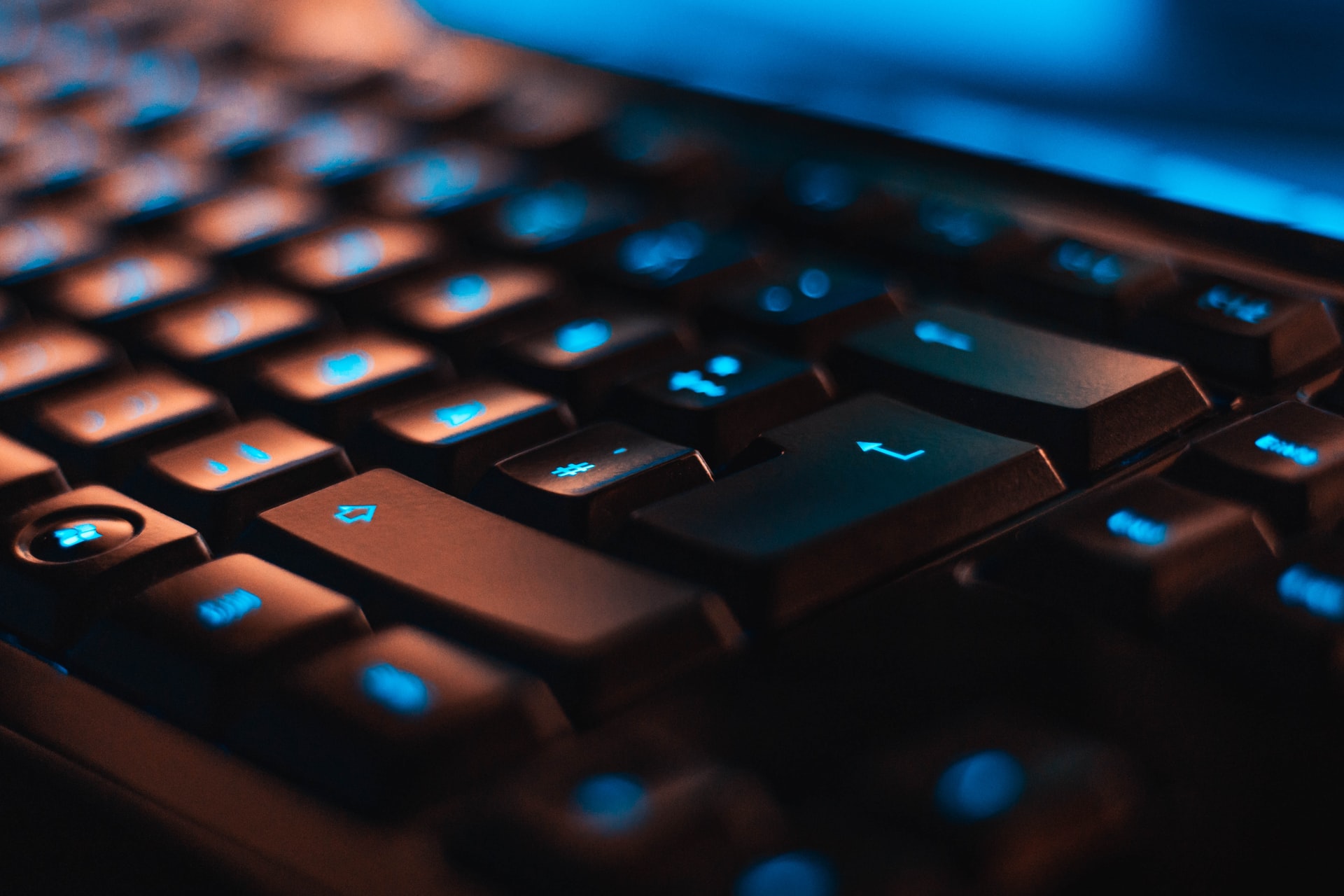 Donate IT Equipment
Our code schools depends on technology to run. You can contribute by donating IT equipment with our "Reuse IT" scheme. Your equipment will be used to equip classrooms in our Nigerian Code School.
Spread the word
Share, like, tweet about us! Our Instagram page is live now! Check out @_thebackhomeproject_
Watch this space for more...