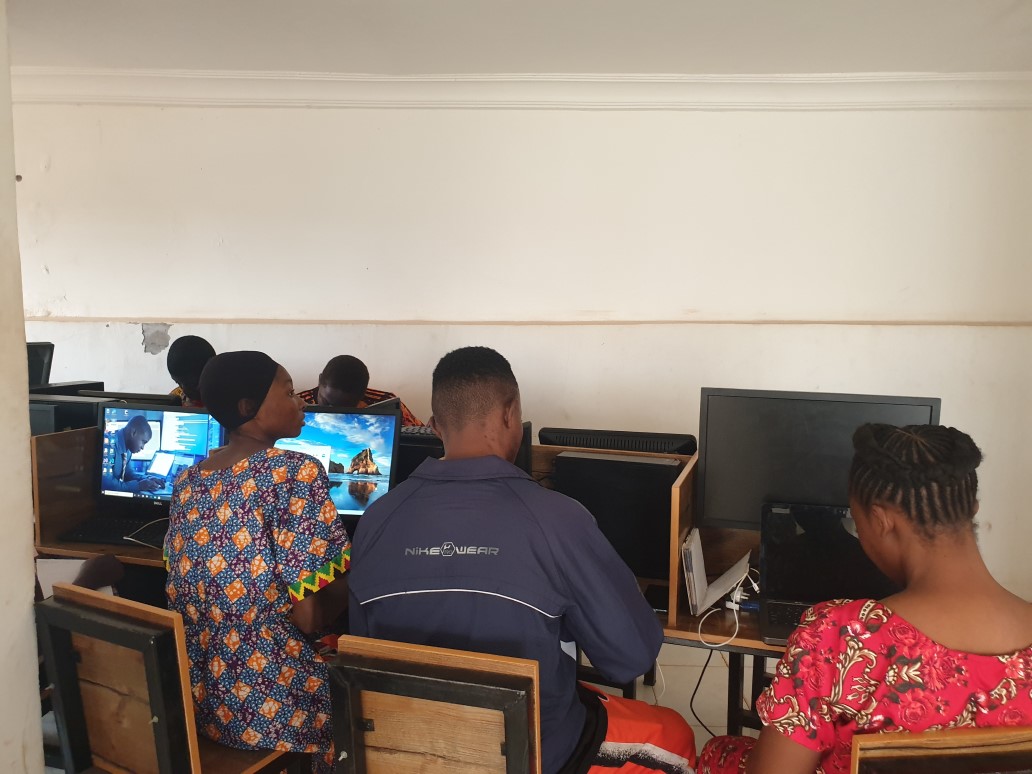 The first semester of our training kicked off on a warm January morning with a palpable air of excitement from the 10 students that were starting the 12 week course. This was also our most diverse group so far with an amazing 50% of the course being female.
The semester was characterized by mainly ups and few downs which made it altogether successful. For the ups we experienced great dedication and commitment by the students as regards the training. They didn't just limit themselves to what was taught, they enganged in self learning and we had constant power supply, something that is not normal in Nigeria… As for the downs, we were initially concerned about the low turnout of students during week 3. To our relief it turned out this was due to unavoidable engagements and family issues which were resolved when they rounded up their engagements. We are also looking to involve the families of the students in the next course so they understand the importance of the course and see the quality of the teaching.
The semester went well seeing that we were able to finish the course outline and achieve our aims and objectives. An example of the high quality work produced by our students was their wordpress projects (in week 1!):
Overall the students were super excited to be part of the course and their dedication and determination was worthy of commendation, and very motivating to me as a teacher. They are proud to call themselves programmers!
Daniel - Head of code school in Otukpo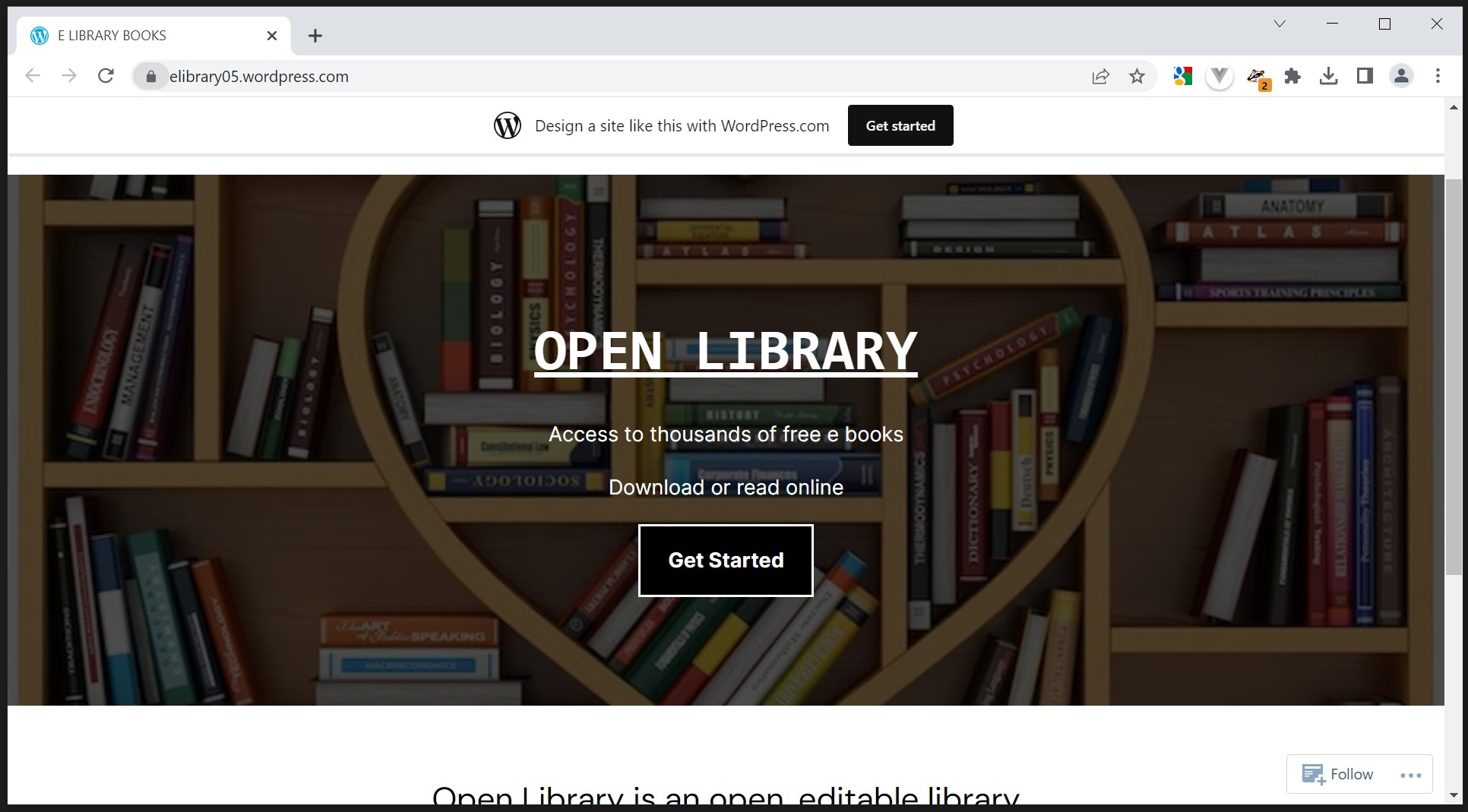 A wordpress website created by some of the students