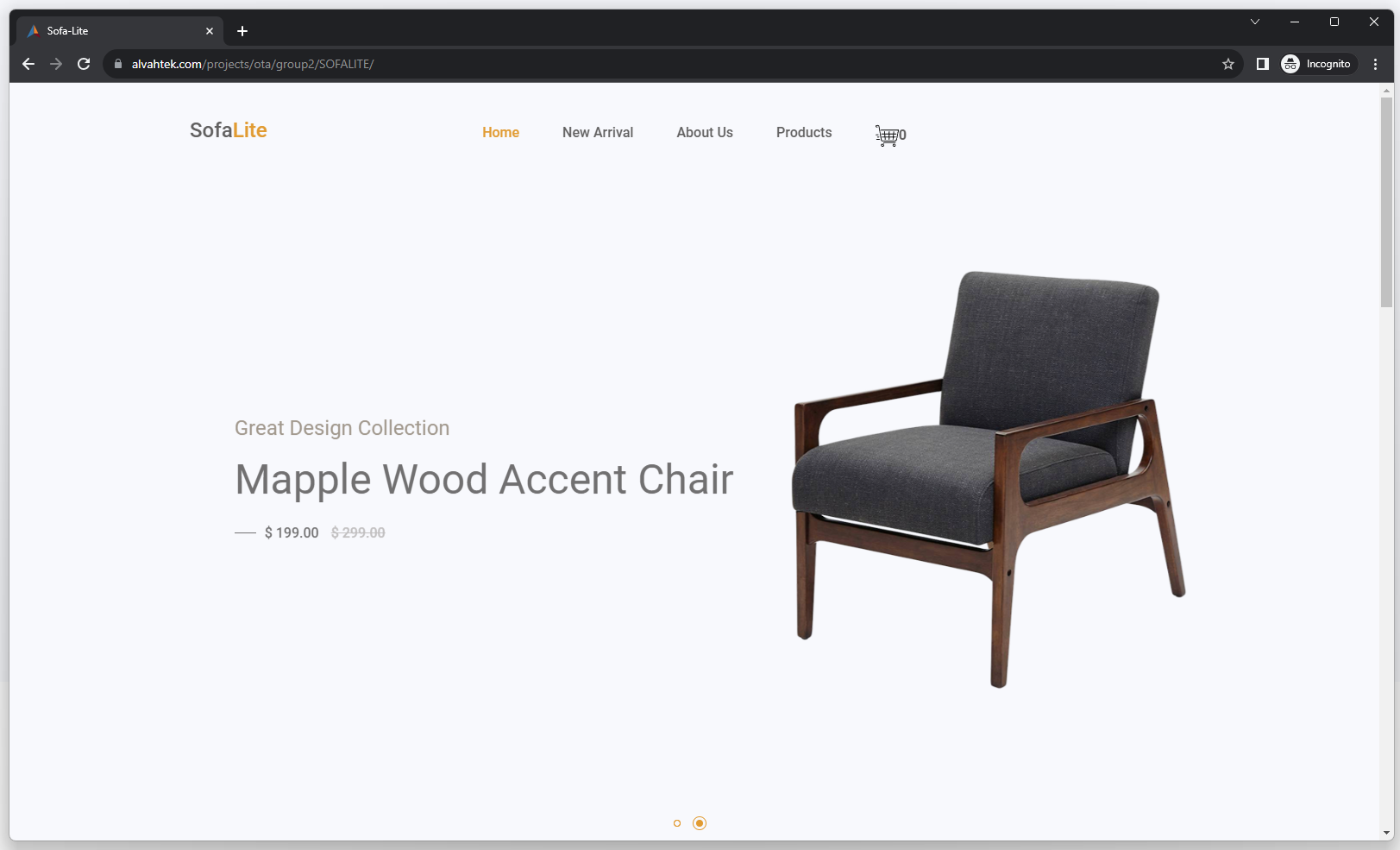 A website created by one of the teams
Hackathon time again. The final hackathon is the culmination point of 14 weeks of training where our students are split into teams of 3 and have to create a fully functional e-commerce website using the skills they have learnt about javascript, html, css, php and sql.
A tough challenge made even more harder due to nationwide power outages meaning that they had no power for two of the days. But our students rose to the challenge finding creative ways to solve that problem and the task set infront of them.
A key part of the hackathon was daily standups run by one of our volunteers: Chris, where the students reported on the tasks accomplished the previous day, the tasks for the current day and any issues they had. This was designed to give them a feel of real life professional software development practises.
"I was quite frankly impressed with the work they were able to accomplish."
The winners were announced at the end of a grueling week and everyone rejoiced with them. Can you guess the winner?