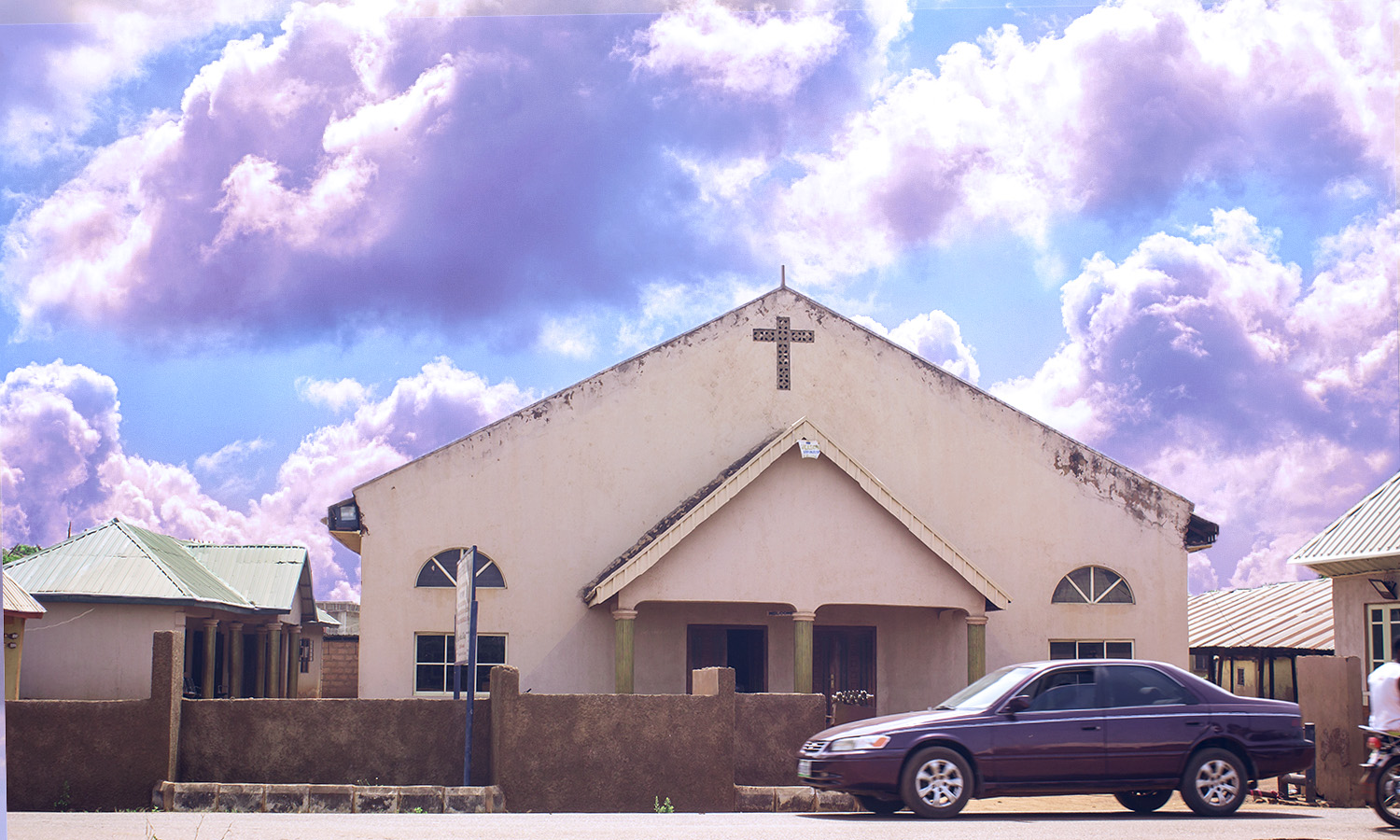 When I think of Nigeria I think of community. We are part of a community and we contribute to that community. So let me tell you a story about community.
We were having problems with our venue. Then in stepped Pastor John. He was one of a few local dignitaries we invited to see the teaching at the start of the course. He was so impressed that upon hearing we were having venue problems he told us 4 words: "I'll sort it out" (5 words if you want to be pedantic).
I'm pretty certain he brought down the fear of God! A threat my mum used on us as kids. Since then, we've not had any issues with the venue. And even more amazingly the local church has taken on the venue cost freeing up some of our precious resources.
I think that's the true meaning of community. We support others, but we are (more importantly) supported by some pretty amazing people. And the venue is amazing: there has been constant electricity and a great modern space to teach and learn in. We are grateful to be in such a high quality venue.