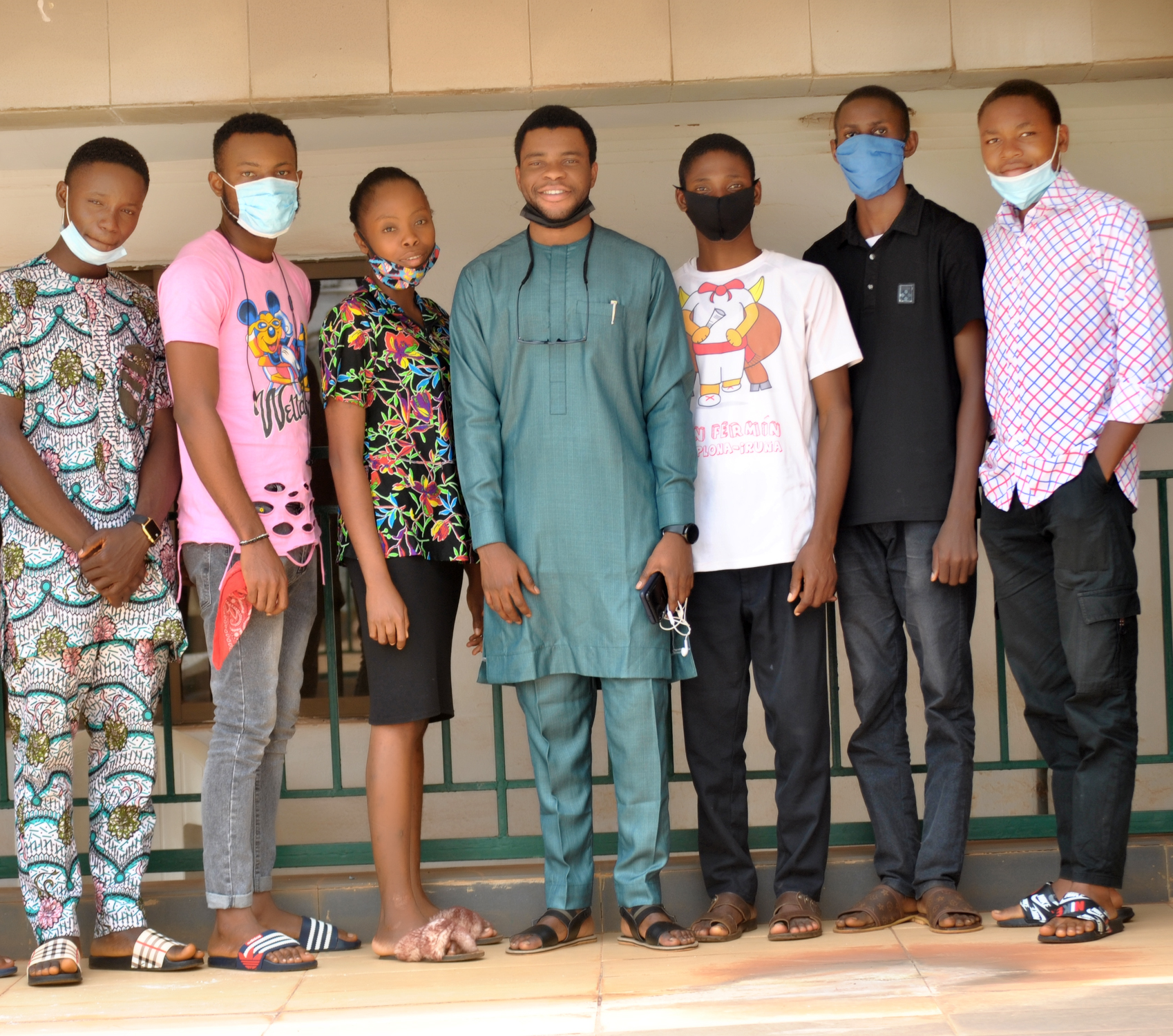 We've just competed our first week of teaching coding in Nigeria and we're super excited to share it with you.
Our free course (including a healthy lunch) taught 9 young adults in Otupko, Nigeria how to code. This culminating in an exciting final day project where our students put into practice all the skills they'd learnt.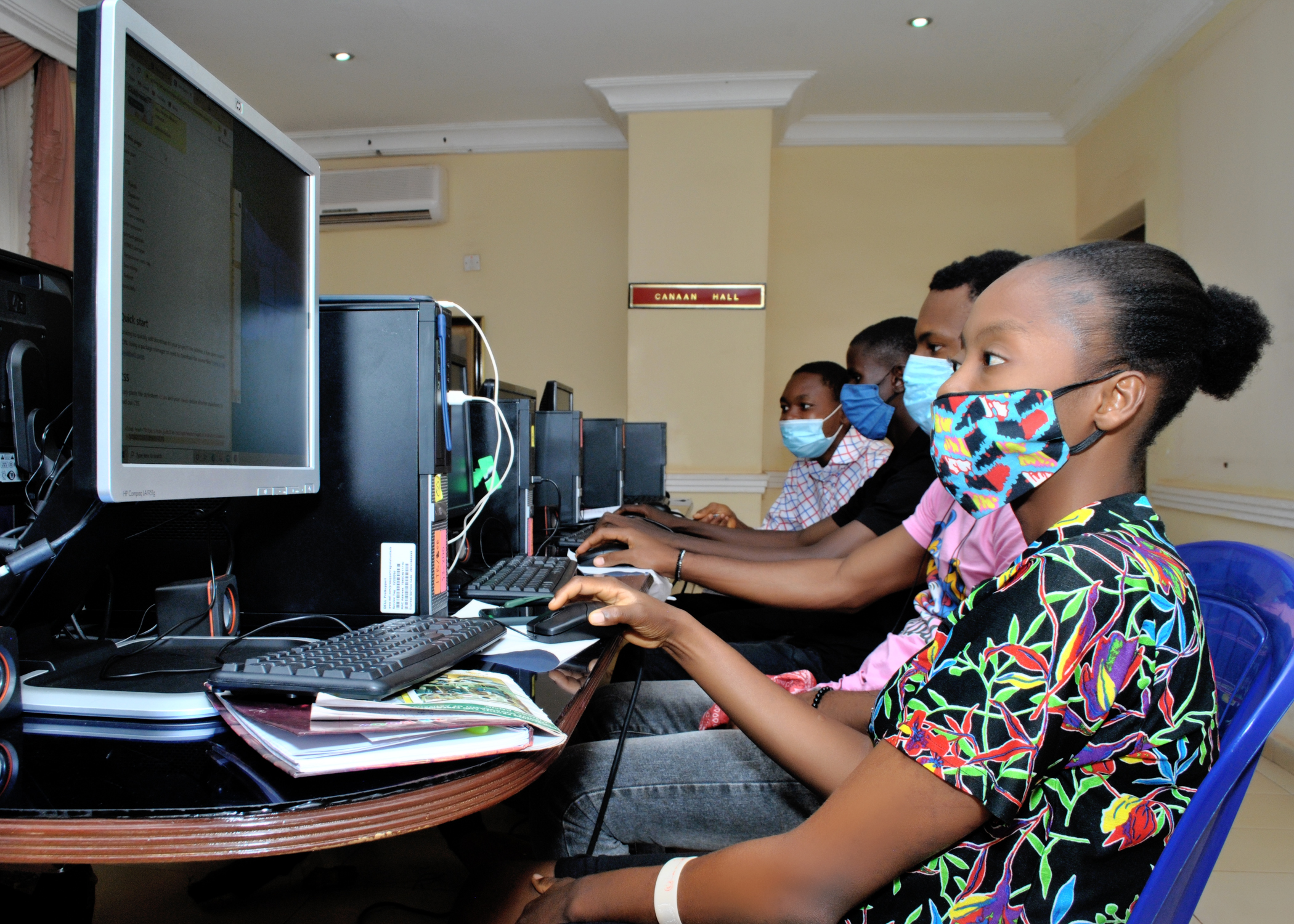 The challenge: create a website from scratch and have it live on the internet before the 2pm deadline. It was race against the clock but all the teams successful completed the challenge and presented their websites.
We got some amazing feedback from our students including this quote: "I wish I can practice it [the coding] overnight".
Our plan is to make that dream a reality.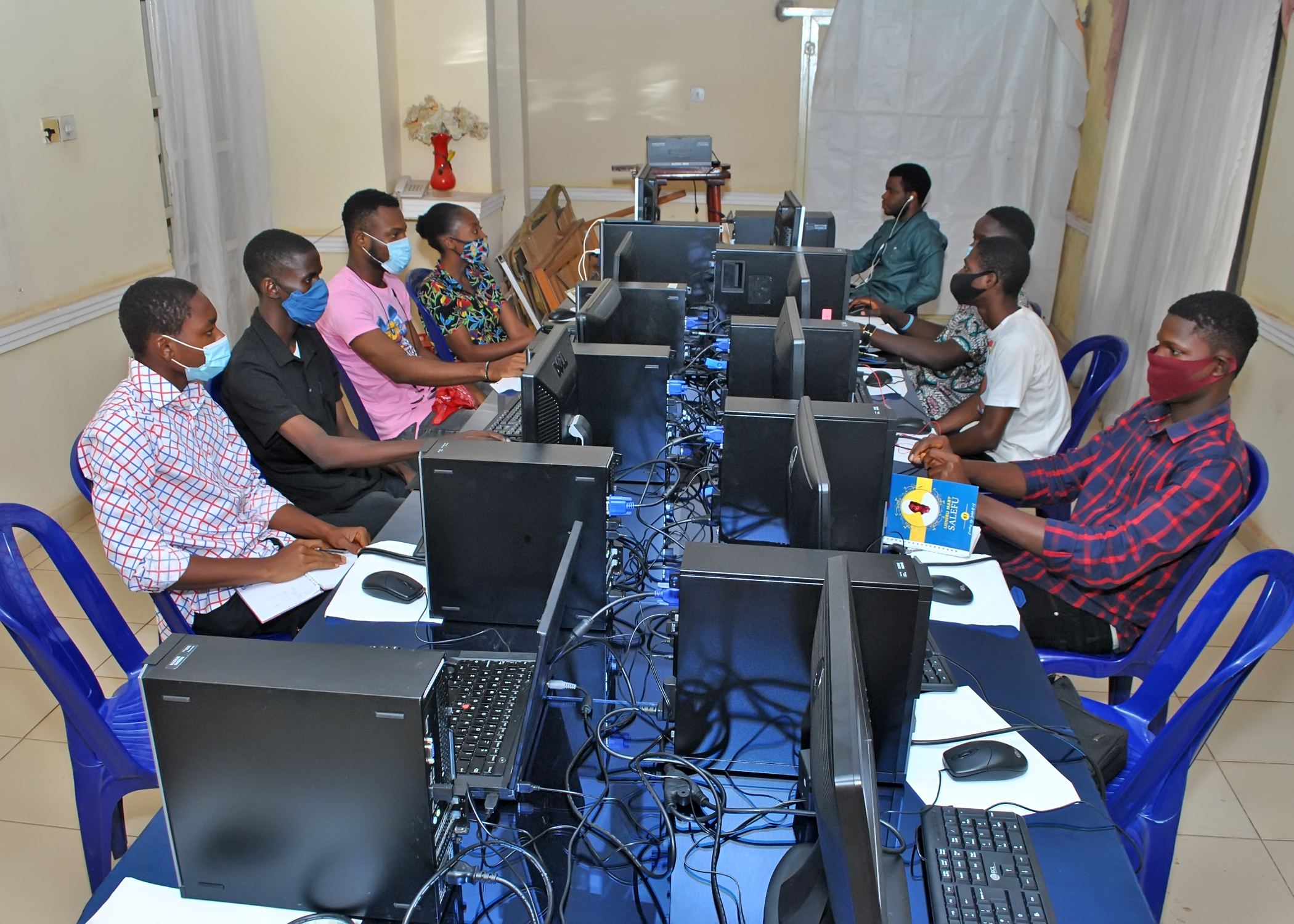 You can check out the live websites here: