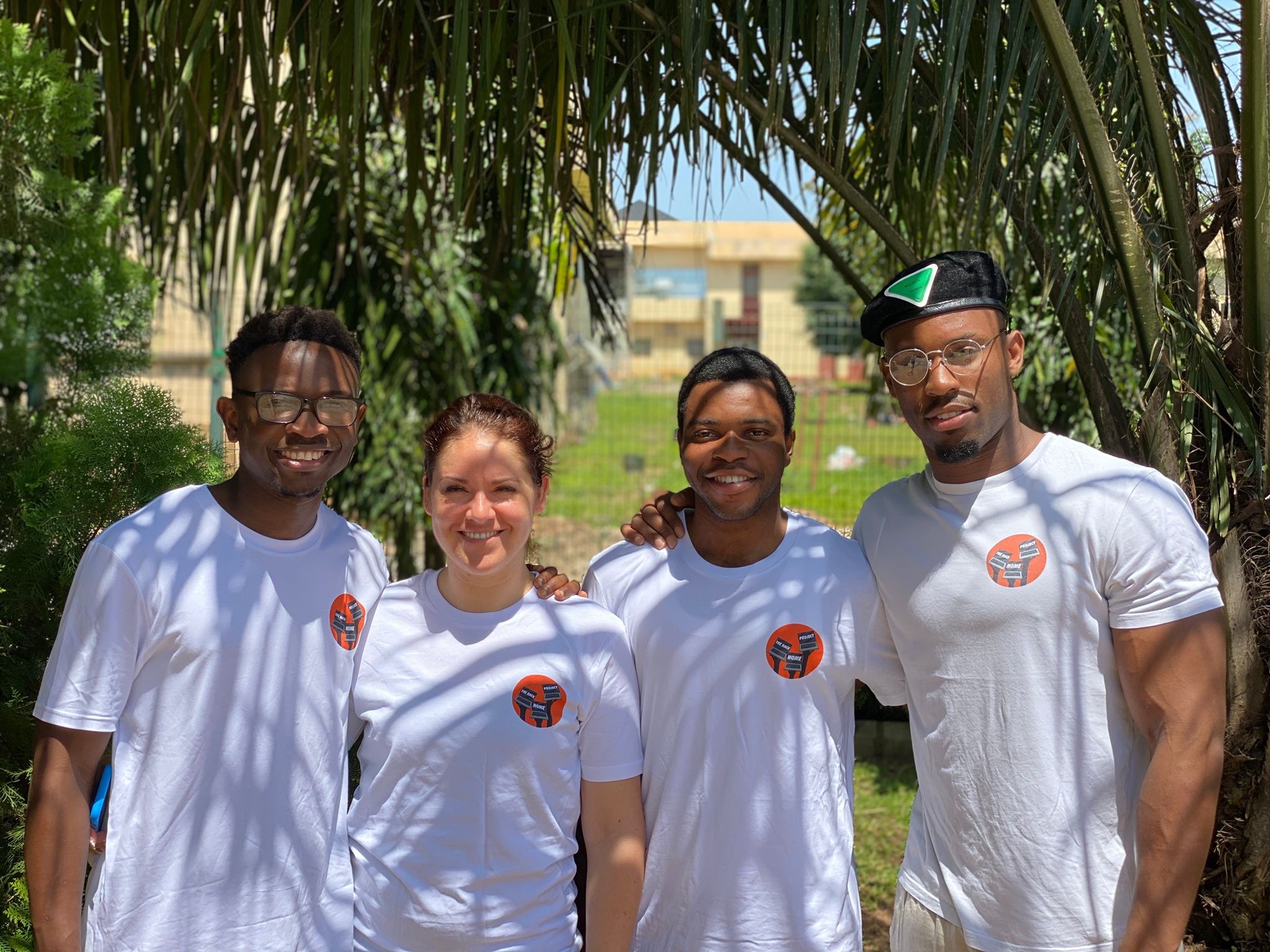 Our trustees performed our first (self-funded) monitoring trip to Nigeria and had the pleasure of meeting Daniel the teacher from Otukpo Tech Academy in Abuja. We reflected on the past year and made plans for 2023.
Unfortunately we were unable to visit Otukpo and see the school due to security advice from the UK Foreign, Commonwealth & Development Office.
We had a great time in Nigeria, and an amazingly warm welcome. We look forward to visiting again.